February 27, 2021
After sitting around and using all sorts of excuses for not going out to shoot some photography, I was inspired by my friend Amy Kelly of "
This Clicks Photography
" to get up and start shooting again. 
I appear to be even more rusty than I thought.  I found myself having to retrain myself in my camera's features and capabilities.  The resulting images are proof of that fact.  I wound up shooting 244 images, ultimately only keeping 19, for a keeper ratio of about 8%.  And even with this, blurriness still shows in nearly ALL of the images that I decided to keep. 
One thing I did is to process everything, including the initial culling of images, in Lightroom CC on my iPad, completely bypassing Lightroom Classic.  I wanted to see just how this experience would pan out.  I'm seriously considering abandoning classic Lightroom in favor of the CC version, with 1 TB of online storage.

I'm happy to say that the experience was a positive one.  I found the process easy, fast, and completely intuitive.  The only one drawback was that in order to geo-tag my images, I wound up having to go back to the desktop version of Lightroom CC (NOT Lightroom Classic).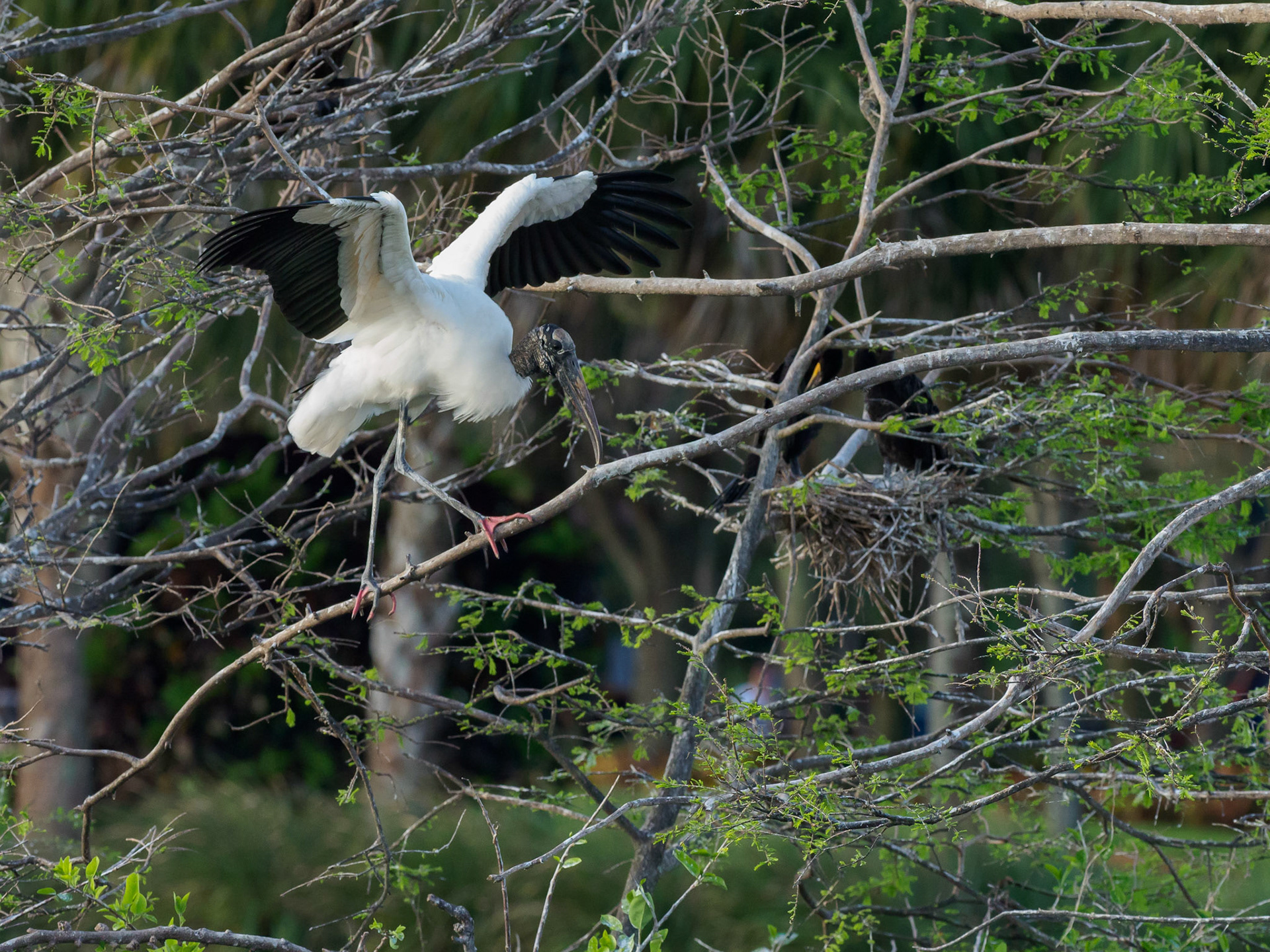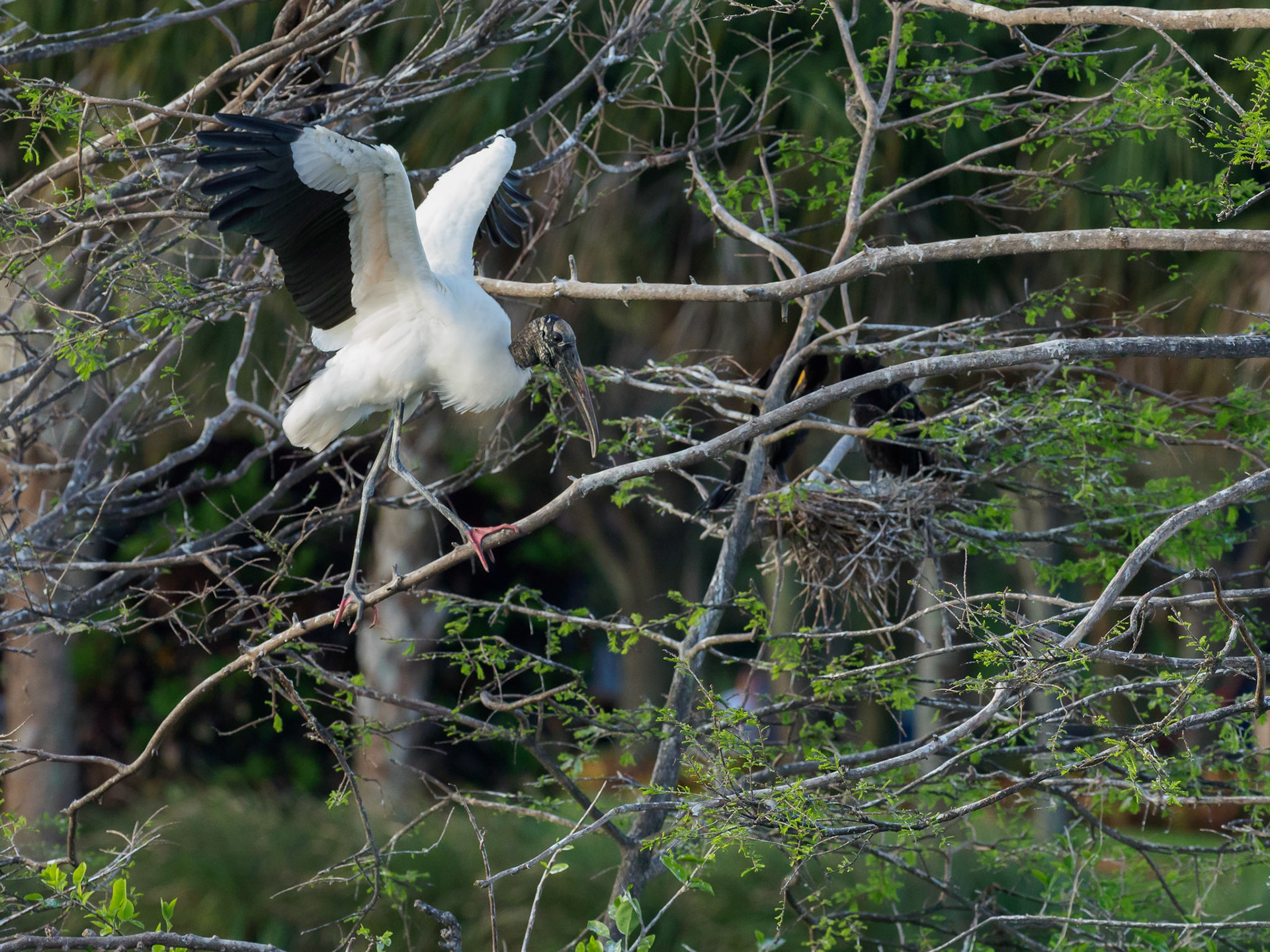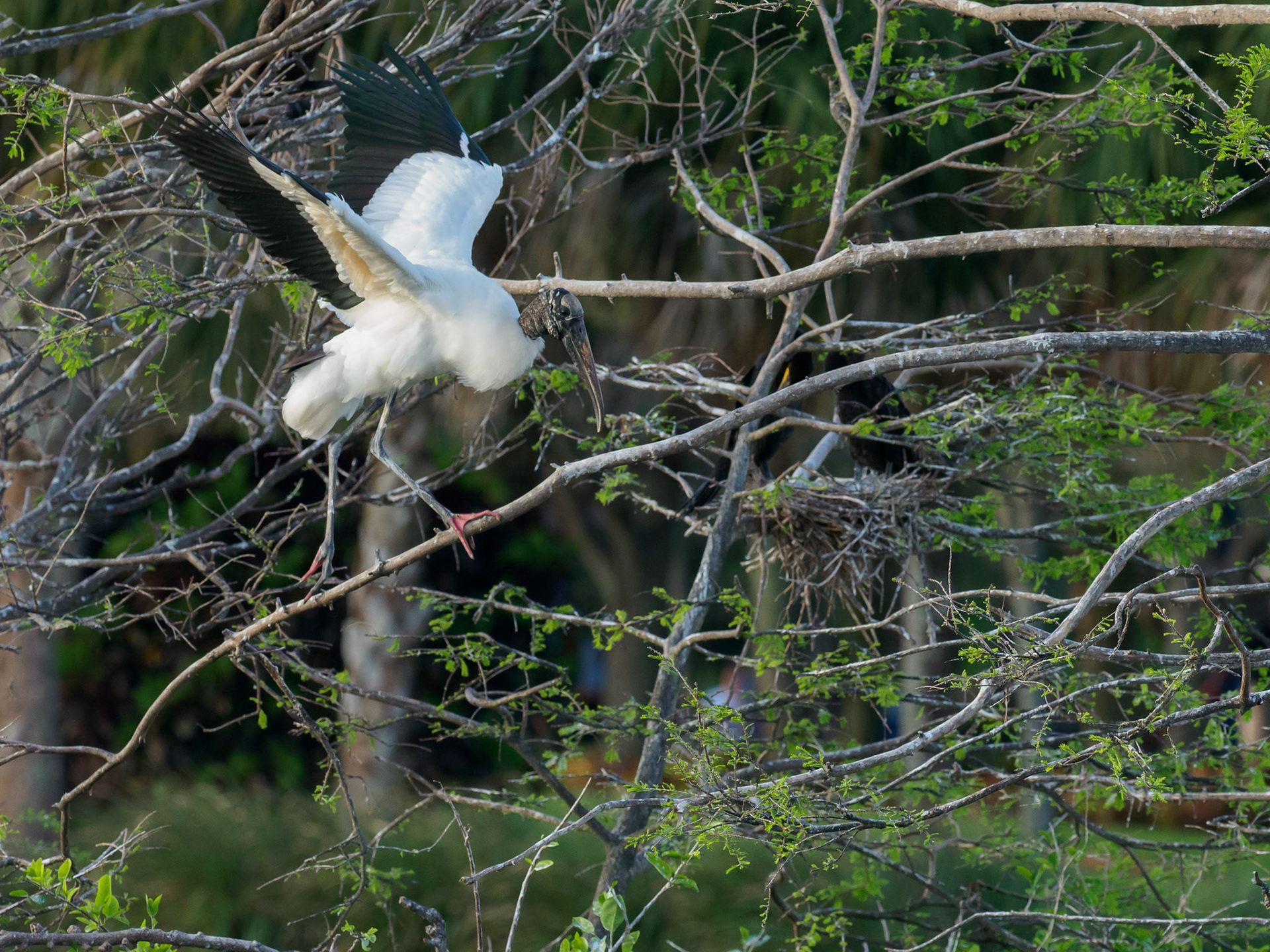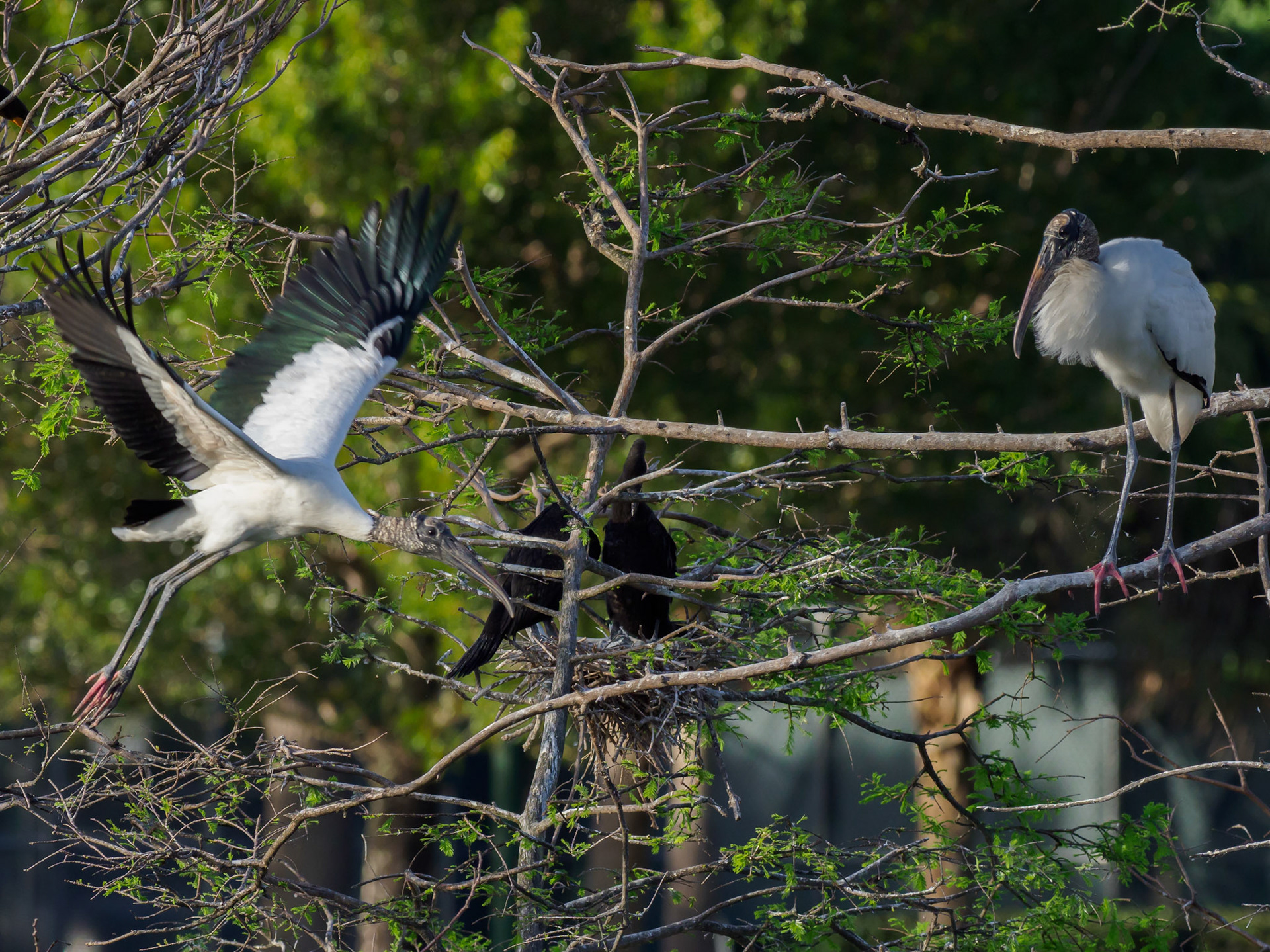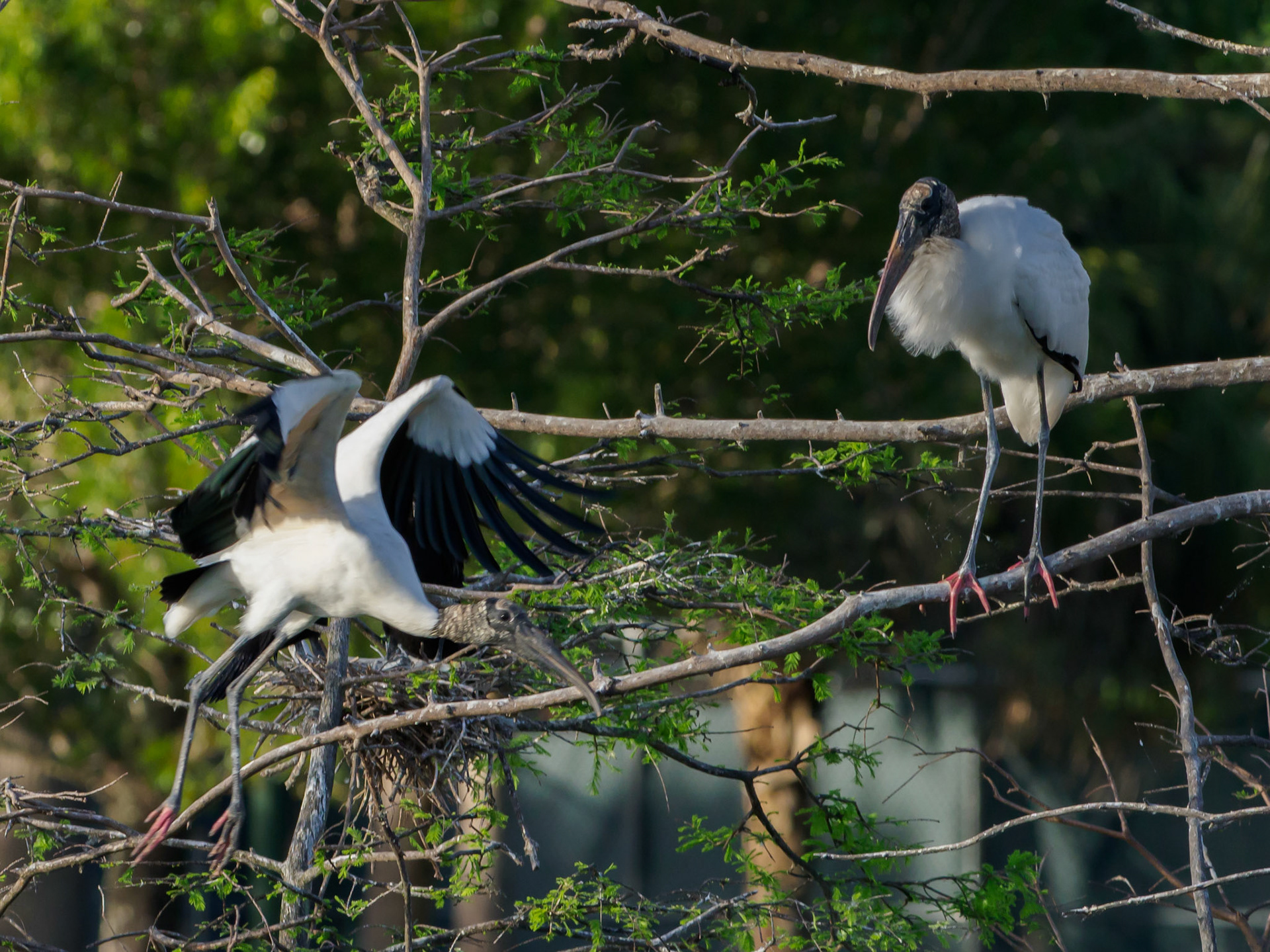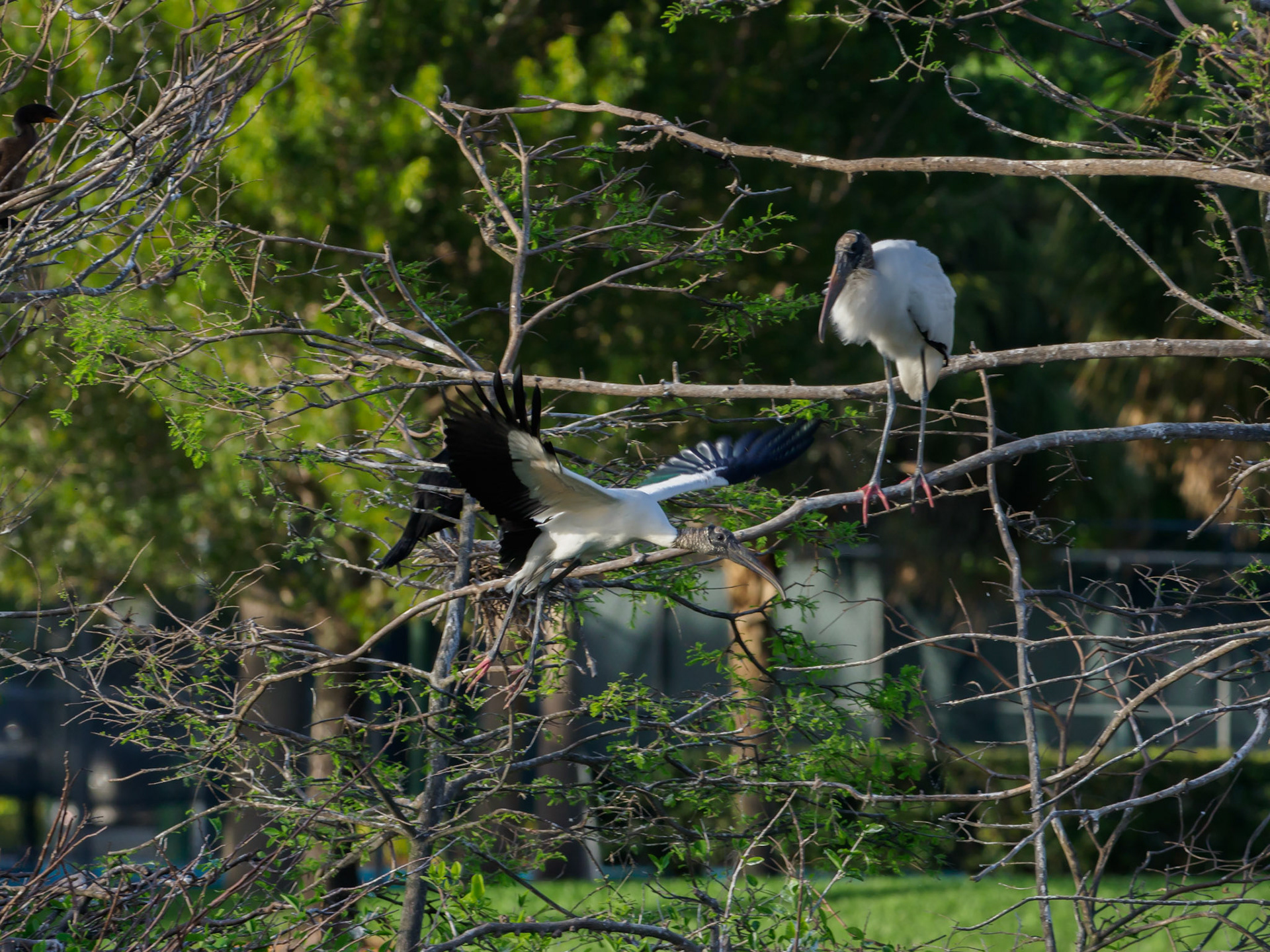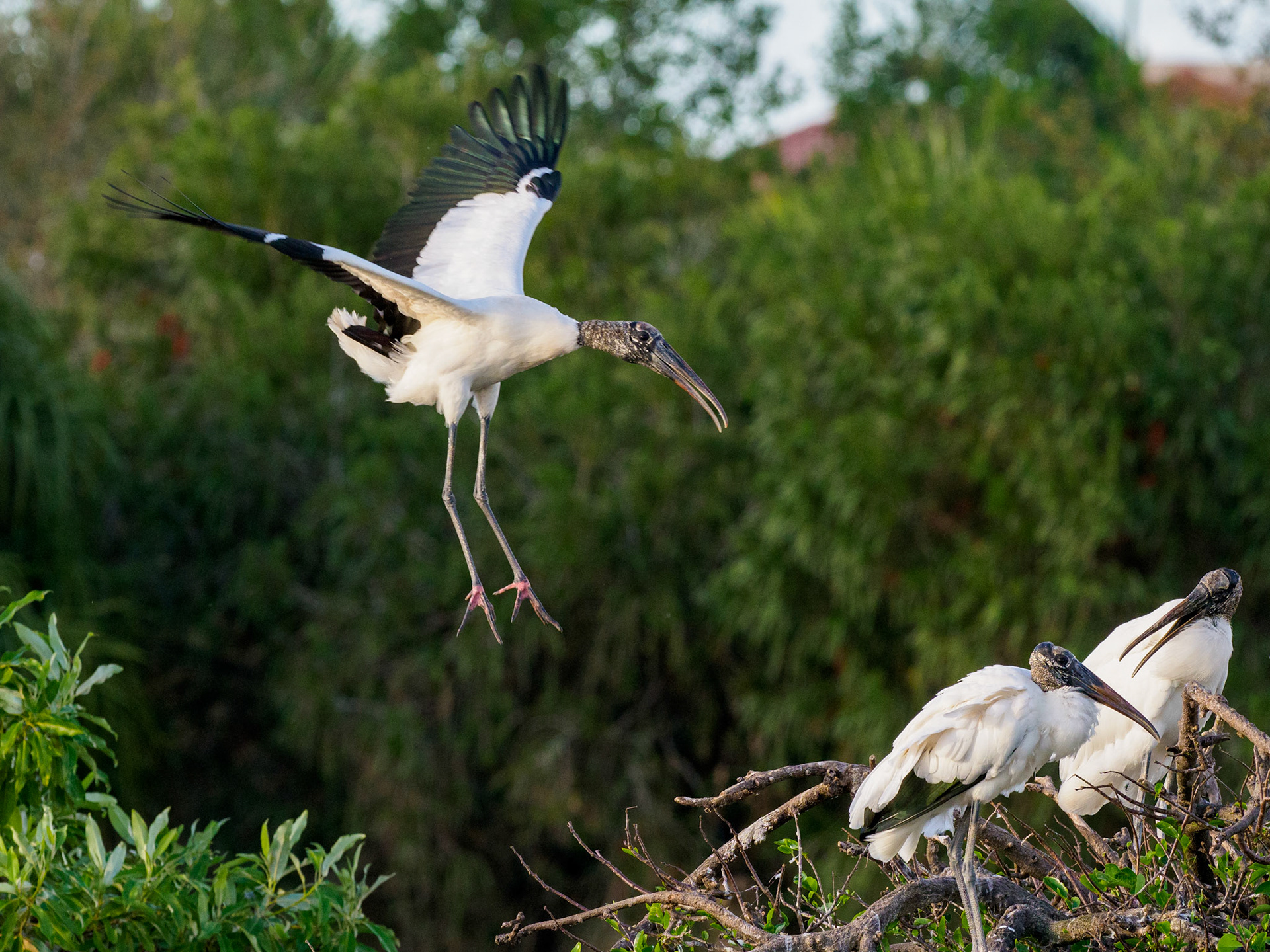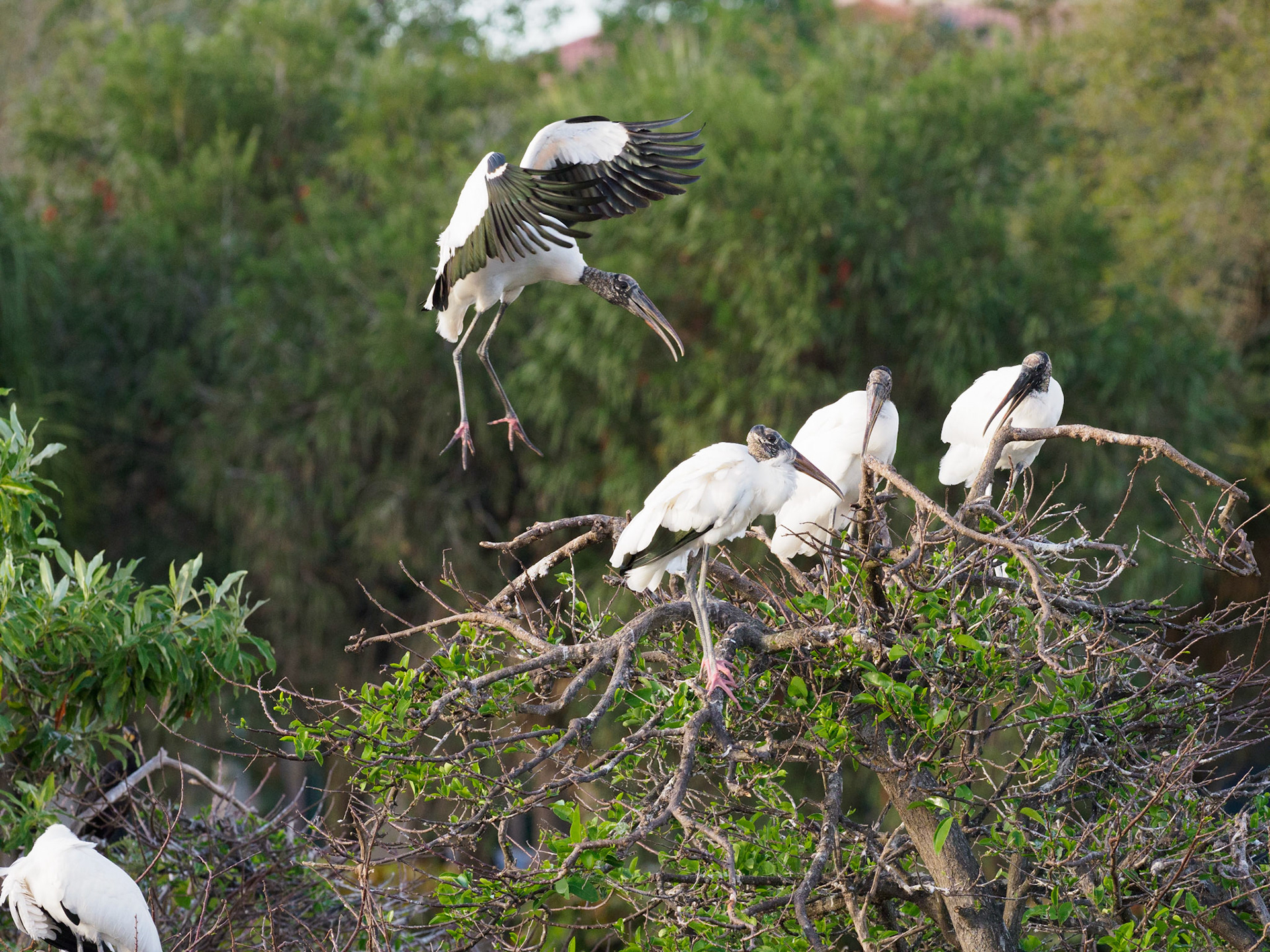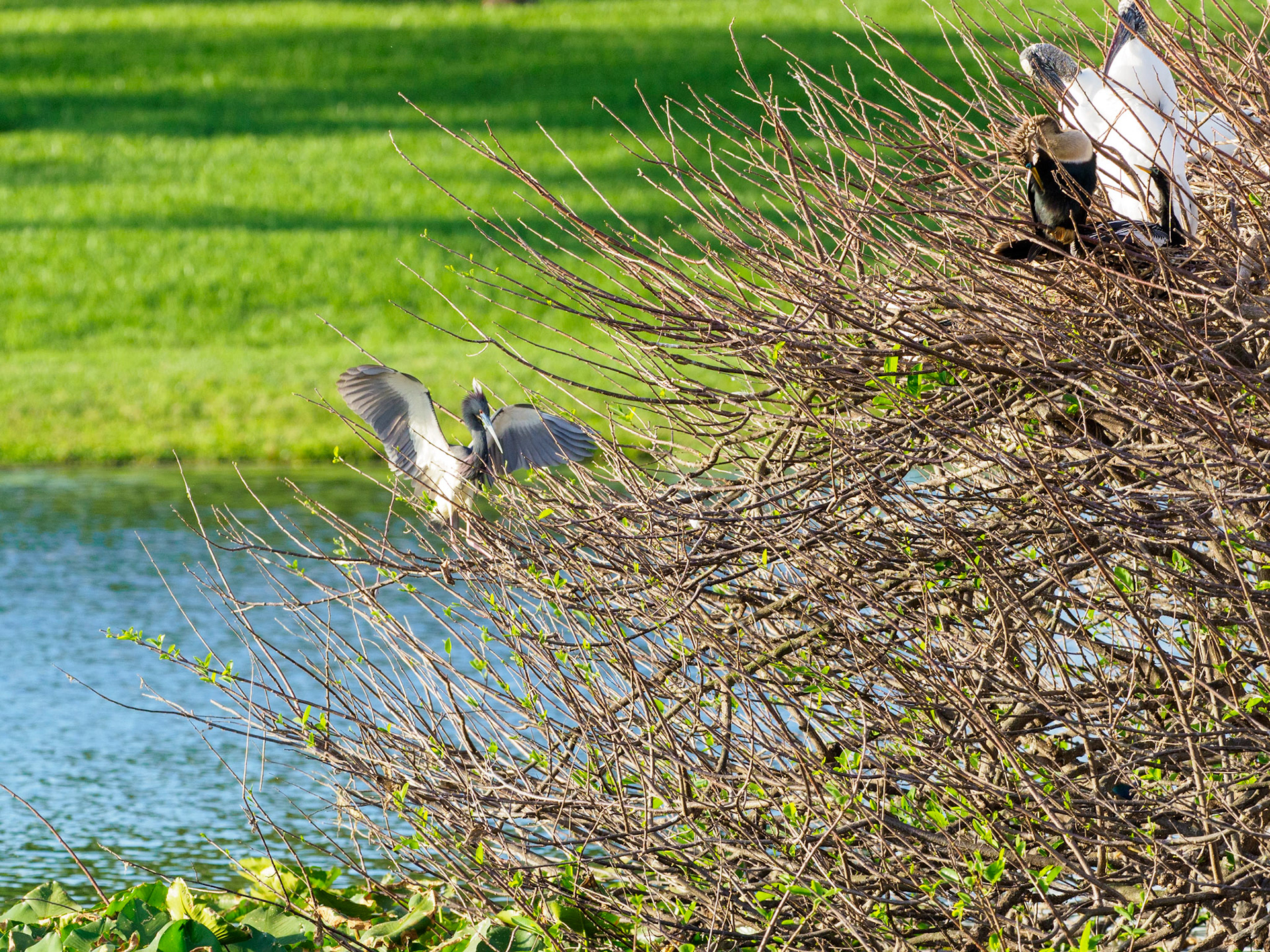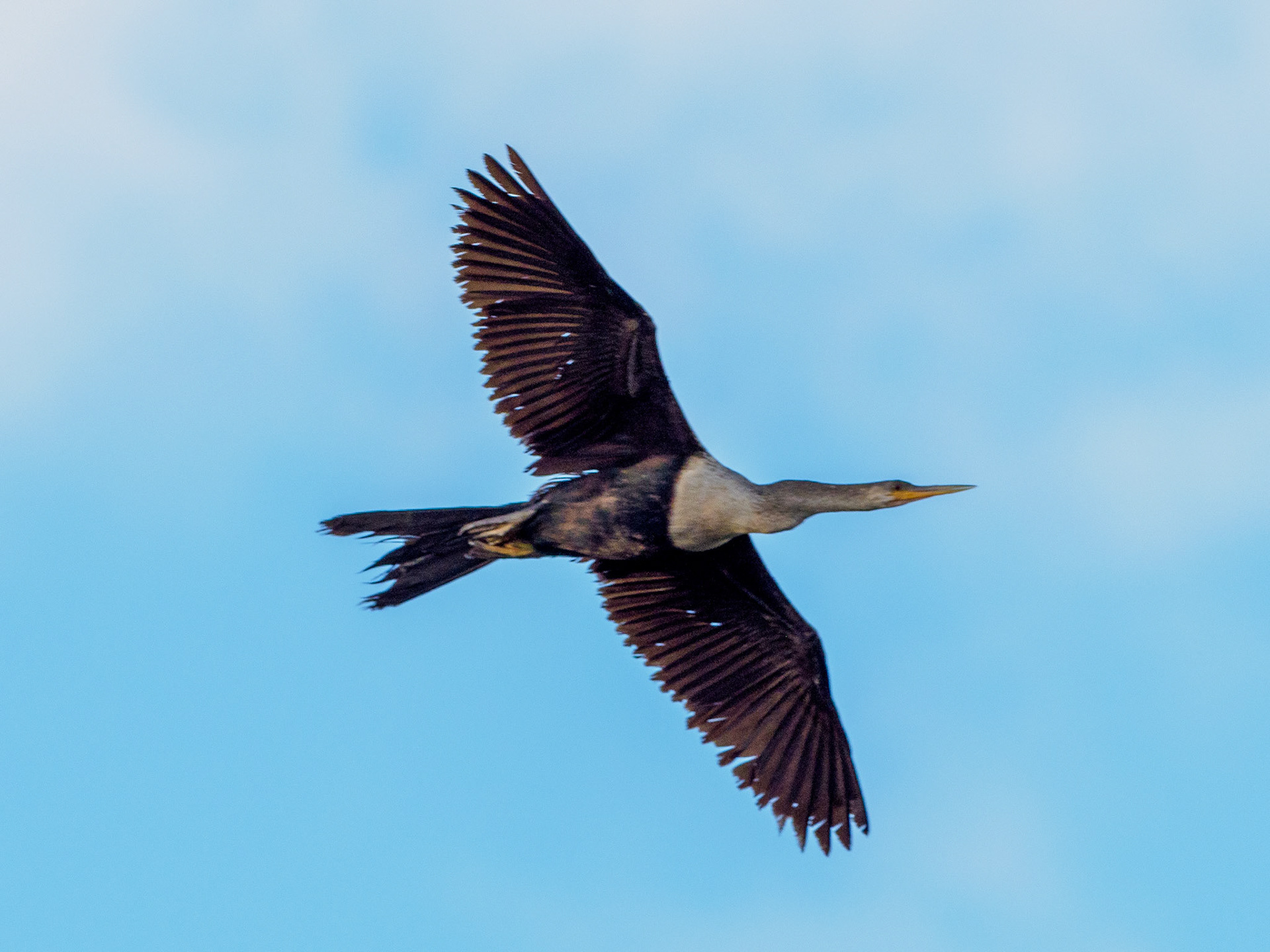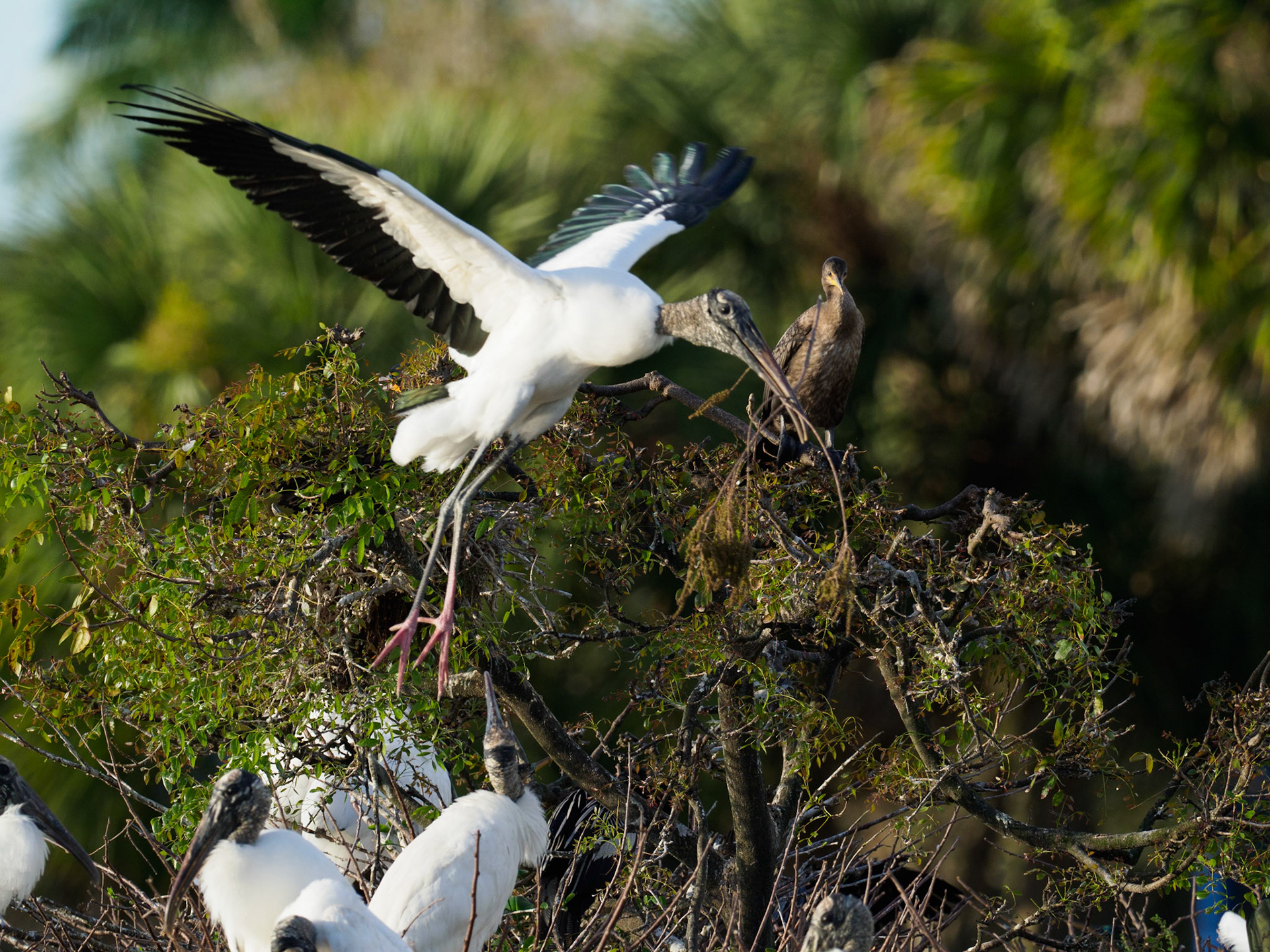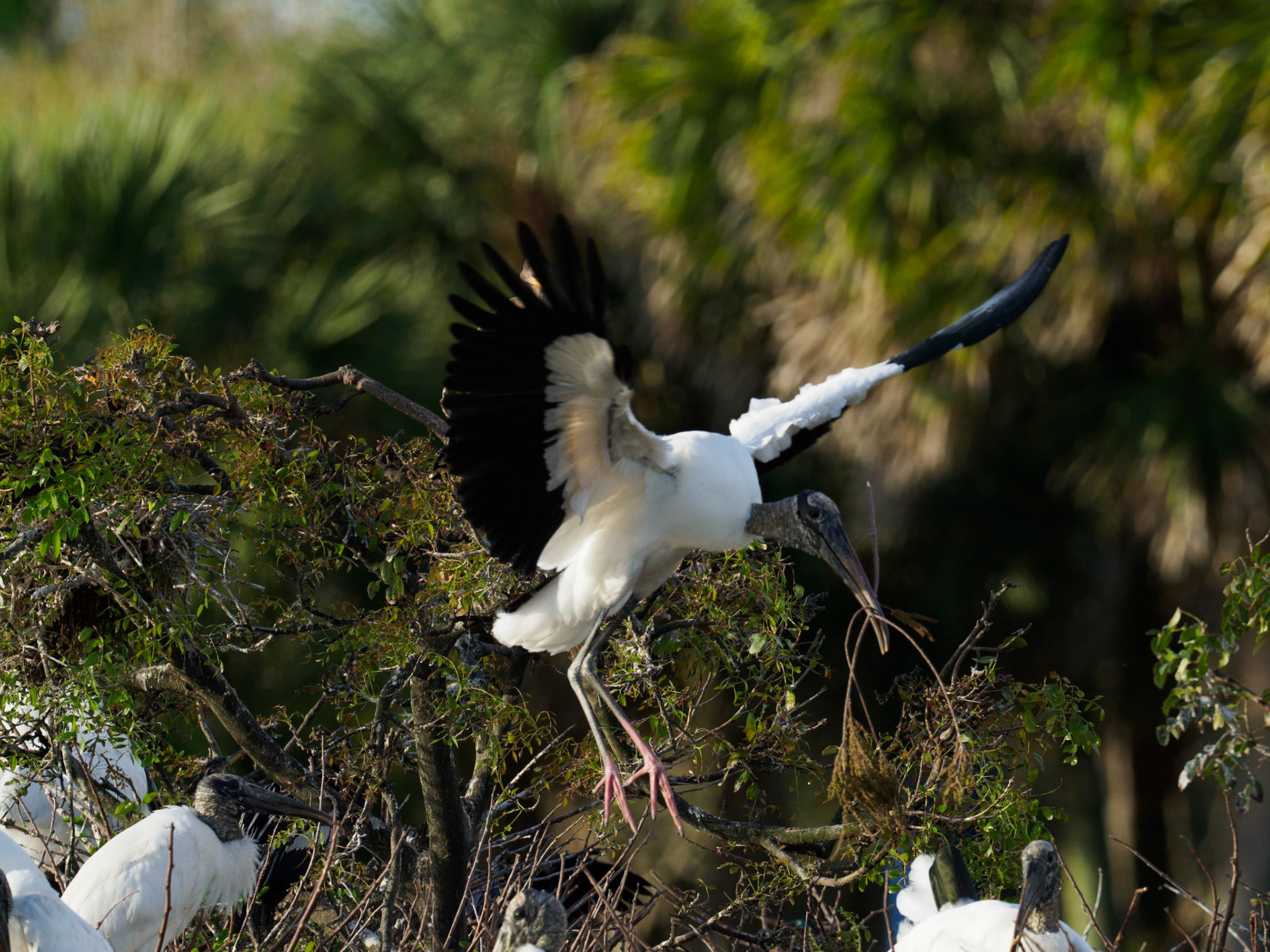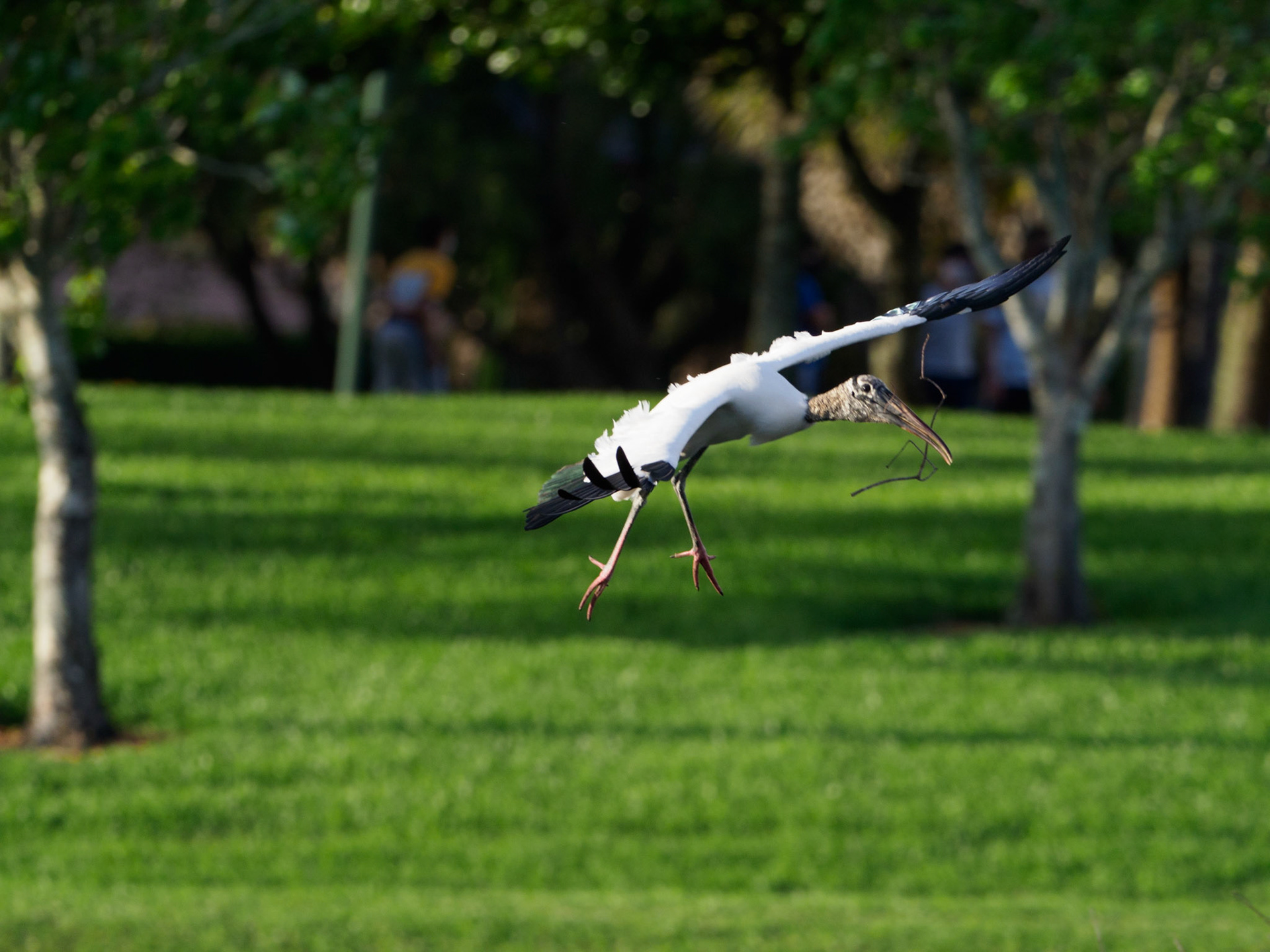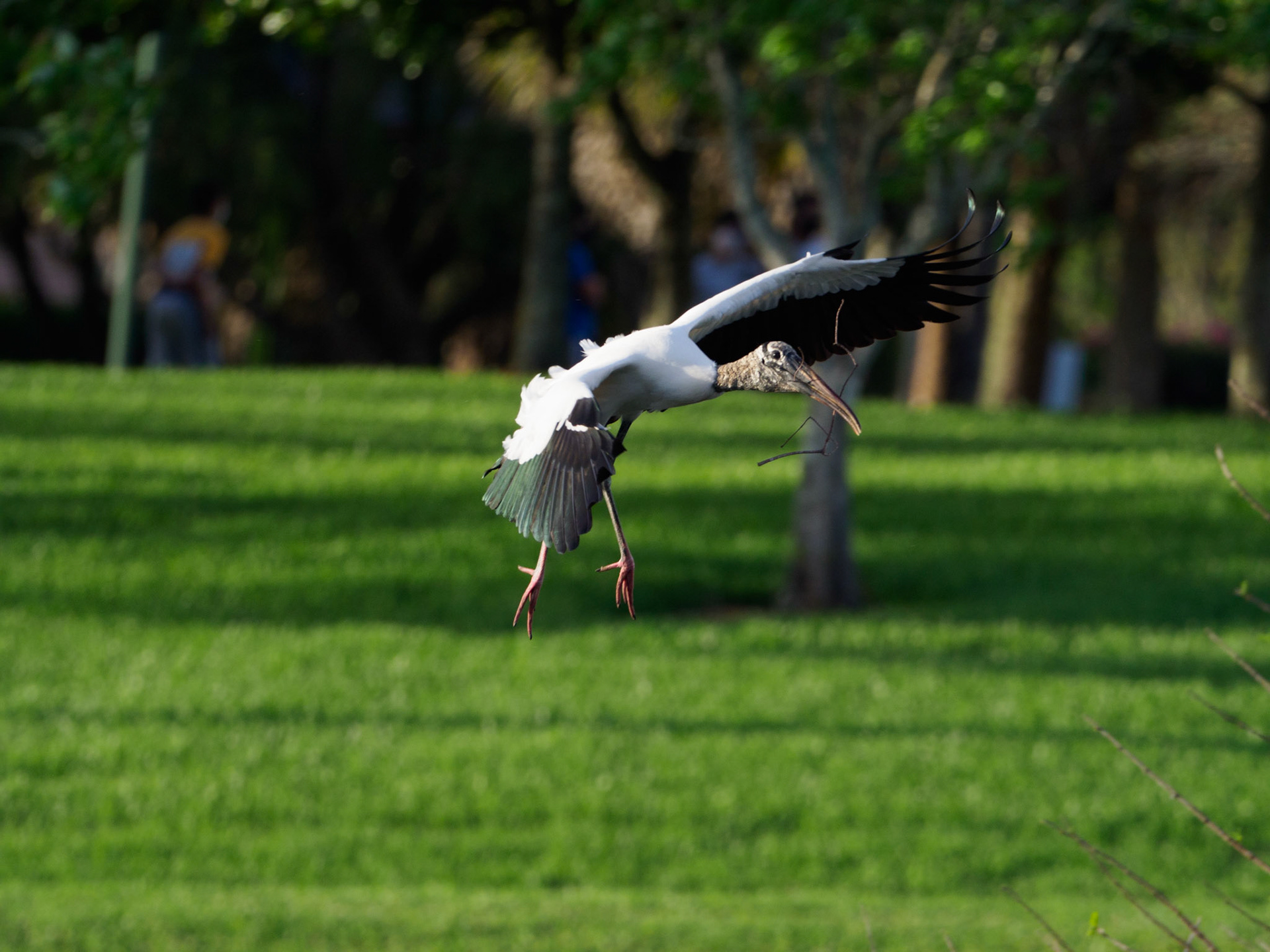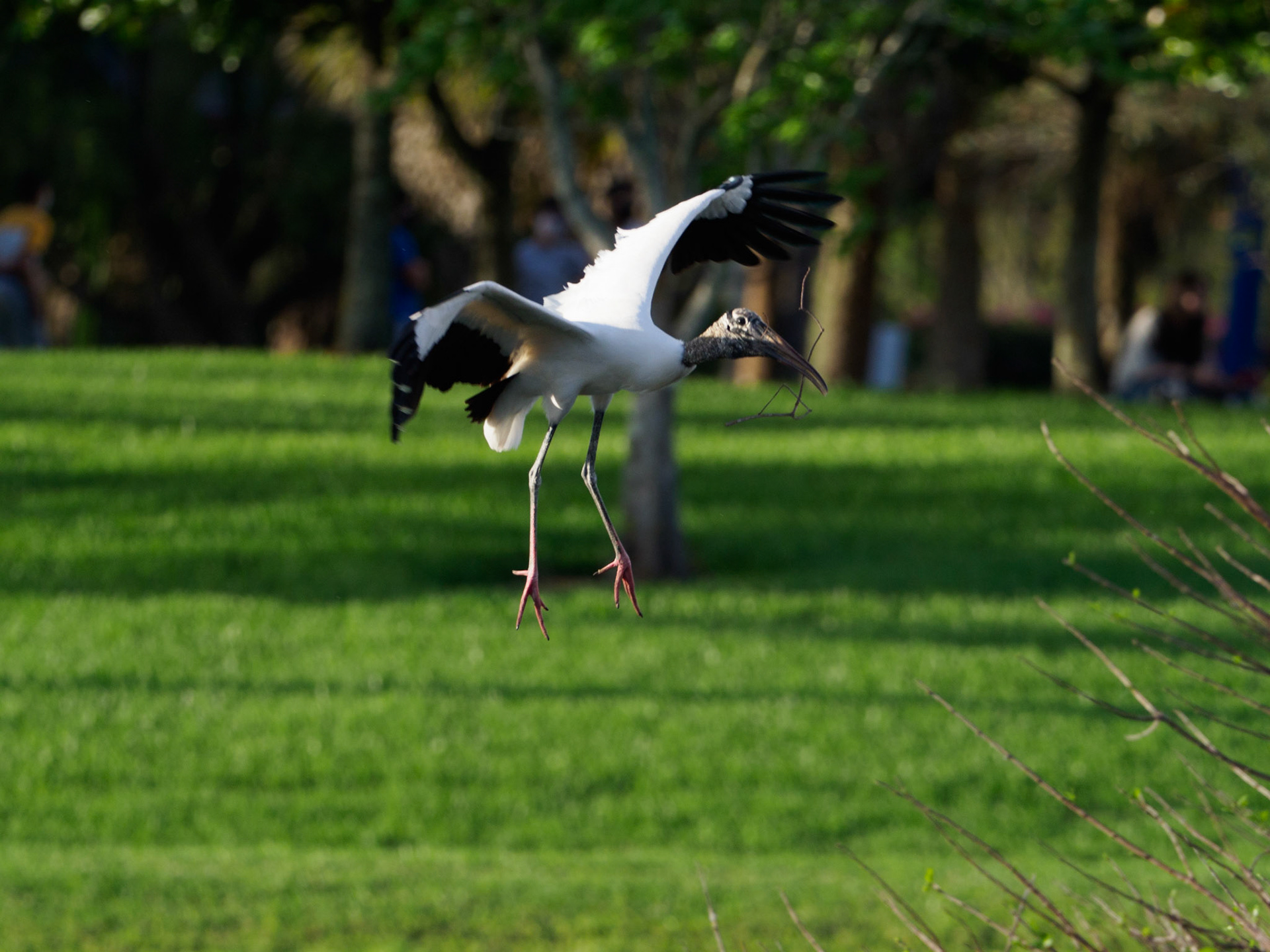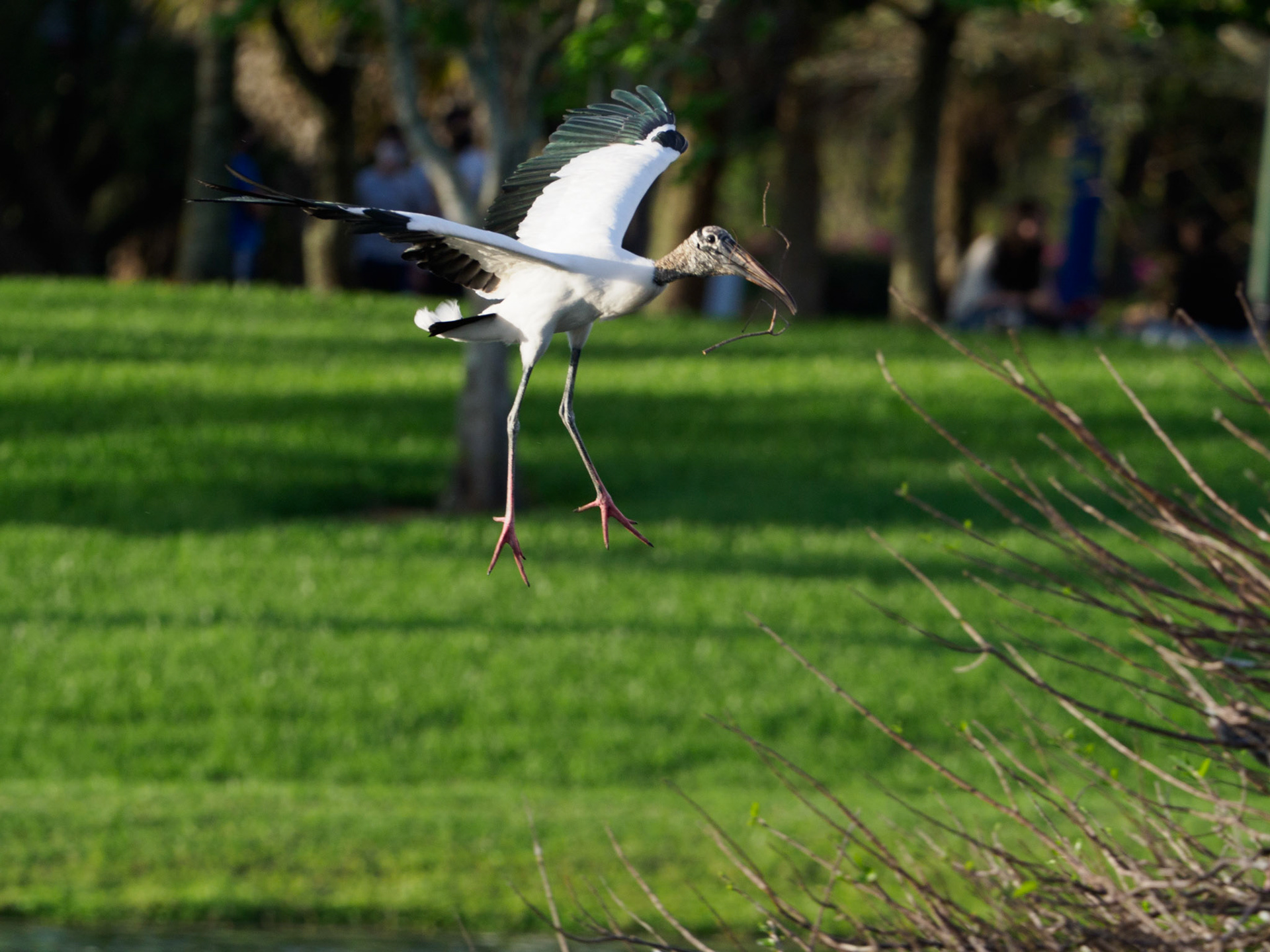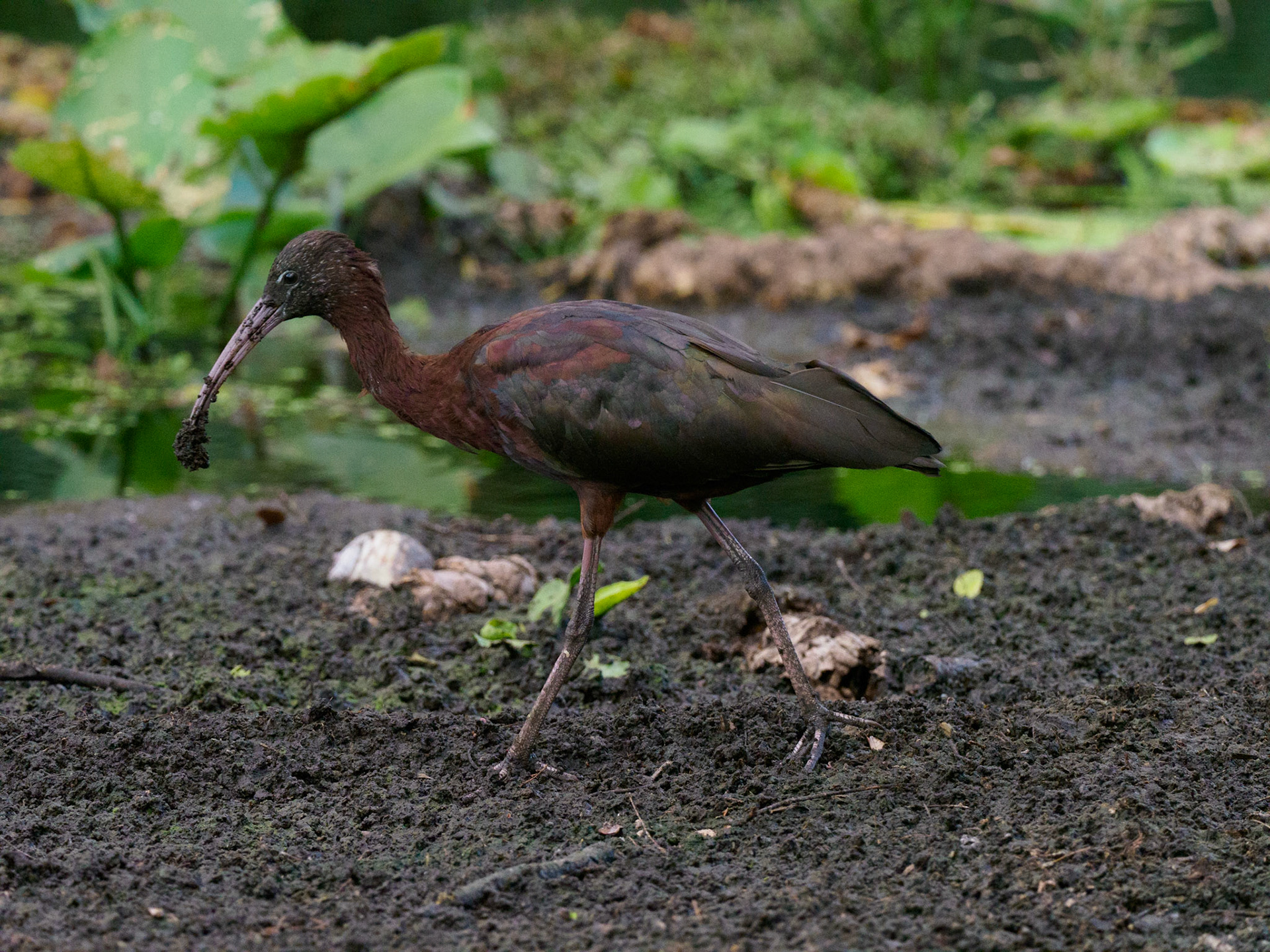 The Weston Rookery is located in southeast Weston, on the corner of Griffin and Dykes Roads in Broward County.  It's name has been given by photography fans, so you won't find it on any official maps.  Access is via the shopping center parking lot, just west of the Bonefish Grill restaurant.
And to finish off the day, I stopped by the Chapel Trail Nature Preserve and captured this sunset with my iPhone.